CANADA IMMIGRATION AND SKILLED WORKERS PROGRAMS
Canada Express Entry: The Canada Express Entry Program is a point-based immigration program for professionals looking to immigrate and settle in Canada.
This program scores candidates based on skills, credentials, and experience.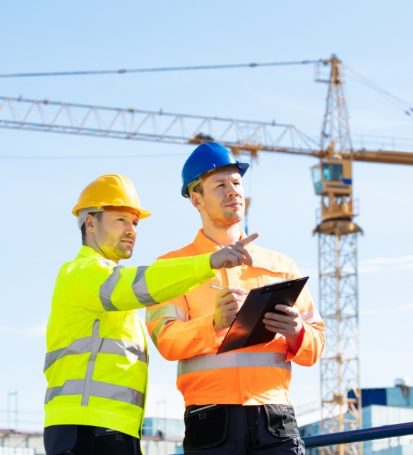 Canada employs skilled workers through different programs which we will discuss shortly.
Note: Before you can apply for any program which will be discussed below, you must first open an Express Entry profile, this will be used to score your performance.
Immigration to Canada through one of the skilled worker programs can be both confusing and complex.
Here, we will try to simplify each and every one of the programs for a better understanding.
Canada is a country that always needs skilled workers. According to Canada's objectives for 2019-2021, there will be an opening for Two Hundred (200,000) economic immigrants into the country yearly.
There are loads of opportunities for immigrants with skills in different fields. First I will list the different immigration skilled programs available in Canada.
• Quebec Program For Skilled Workers
• Provincial Nominee program
• Federal Skilled Worker Program
• Federal Skilled Trade Program
• Canada Experience Class (CEC)
1. Quebec Program For Skilled Workers-:  Quebec is a predominantly French-speaking province in eastern Canada.
Quebec has its own unique way or rules of choosing immigrants. Quebec selects candidates for a permanent residence permit without necessarily having a valid job offer from a Canadian employee.
Before a candidate can be qualified for a Quebec skilled worker program, you must meet up the Quebec criteria which are scored in points.
To qualify, a single candidate must score a point above 49. A candidate with a spouse or a partner must at least score 57 points.
The Quebec skilled worker program has no official list of eligible occupations as long as you meet the criteria set out by the Quebec authorities. You will qualify regardless of occupational type or skills.
Applicants who successfully pass the Quebec immigration selection system are given a "Quebec Selection Certificate" with that, they can apply for a Canadian permanent residency visa.
Steps To Take To Immigrate To Quebec For Their  Skilled Workers Programs
i.  Apply to the government of Quebec Apply to the government of Quebec for a Quebec Selection Certificate (CSQ)
ii.  If the province of Quebec chooses you, a CSQ will be given to you. With your CSQ you can apply for citizenship for a permanent residence.
2.  Provincial Nominee Programs (PNPs)-: This program is carried out by different provinces. The Province Nominee Program is designed by province and territories for skilled immigrants to meet up the economic needs of the province or territories. Province and Territories that participate in this program include
•Alberta
•British Columbia
•Manitoba
•New Brunswick
•Newfoundland and Labrador
•Nova Scotia
•Ontario
•Prince Edward Island
•Saskatchewan
•Northwest Territories
•Yukon
3.  Federal skilled Workers Program-:  This program is managed by the Express Entry System. This program is to help speed up the process of approval for candidates who are highly skilled.
Requirements for Federal Skilled Workers Program are a little tasking because you much be under the age of 30, and you must have at least one year of skilled work experience. Your level of education also plays an important role. You must be well educated to apply for this program. Lastly, language proficiency is also strictly adhered to.
Candidates applying for the program must first, create an online profile which will be then rated or scored through the Comprehensive Ranking System (CRS). With your data which are provided, you will be scored with points.
If you score high enough and your profile is drawn from the Express Entry Pool, you will be issued an Invitation To Apply  (ITA). This will be used to process your permanent residency visa which will take at most six months.
4.  Federal Skilled Trade Program (FSTP)-:  This program is built to help or assist tradespeople work and reside in Canada.
Candidates enrolling for FSTP must create an Express Entry profile, which will be scored according to the CRS standards.
Persons applying for this program must at least have two years of experience in their skilled area.
5. Canada Experience Class (CEC)-: This program is limited to certain types of people or immigrants who already have one year of working experience in Canada and want to permanently migrate to Canada.
This program is available to every applicant who meets the Express Entry System criteria.